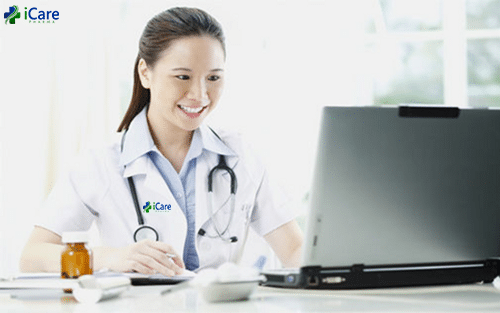 To protect information for members who register to ask consulting questions.
All information you register for consultation, questions will be automatically hidden by the last 3 digits of the phone.
So please feel free to ask advice to iCare Pharma, our consulting team will answer questions and feedback for you as soon as possible and as quickly as possible.
** ASK QUESTION **
(*) All information will be moderated and displayed here – In case you want to remain anonymous, you can enter information "Hide name" in the Name column..